---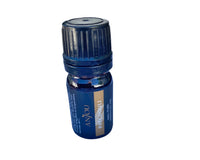 Essential oils are a wonderful addition to your DIY/eco life. 100% Pure Essential Oils: No fillers, NO Additives, or Carriers Added. The products were designed in Japan and the ingredients were handpicked from different regions of the world.
Best fragrance oil to making candles, soaps, bath bombs, cream, lotion, shower gel, shampoo, etc. You can fully experience the fun of hands-on & the benefits of aromatherapy at home. Also perfect for all of your own homemade cleaning products. Freshen up your laundry with a few drops of essential oil on your wool dryer balls.
Never use essential oils directly on the skin. Also be mindful of your pets.